Accessories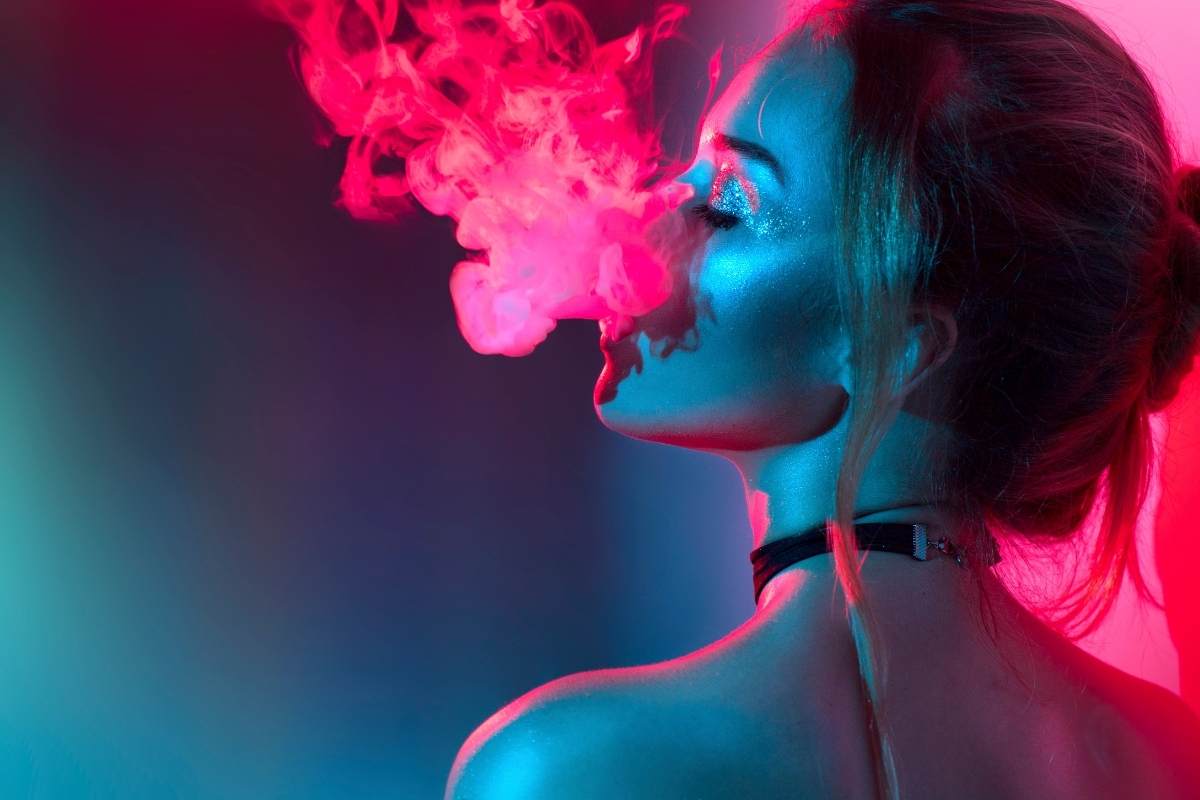 Fashion models and their vape accessories have been in the news lately. Some people say that it's a bad influence, while others say that it's simply a new way to...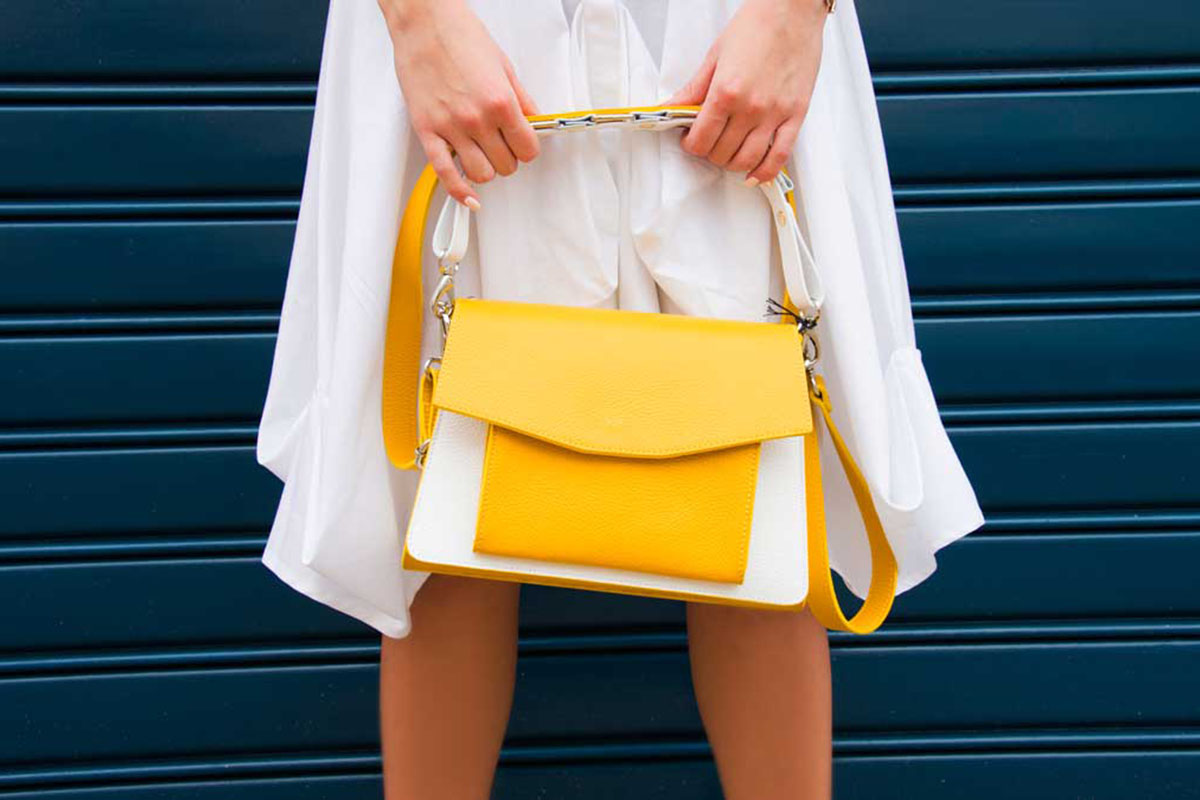 Overall, there's more to fall accessories than wearing necklaces and sunglasses. With that said, we are excited to share with you some of the accessories worth having this season. 1....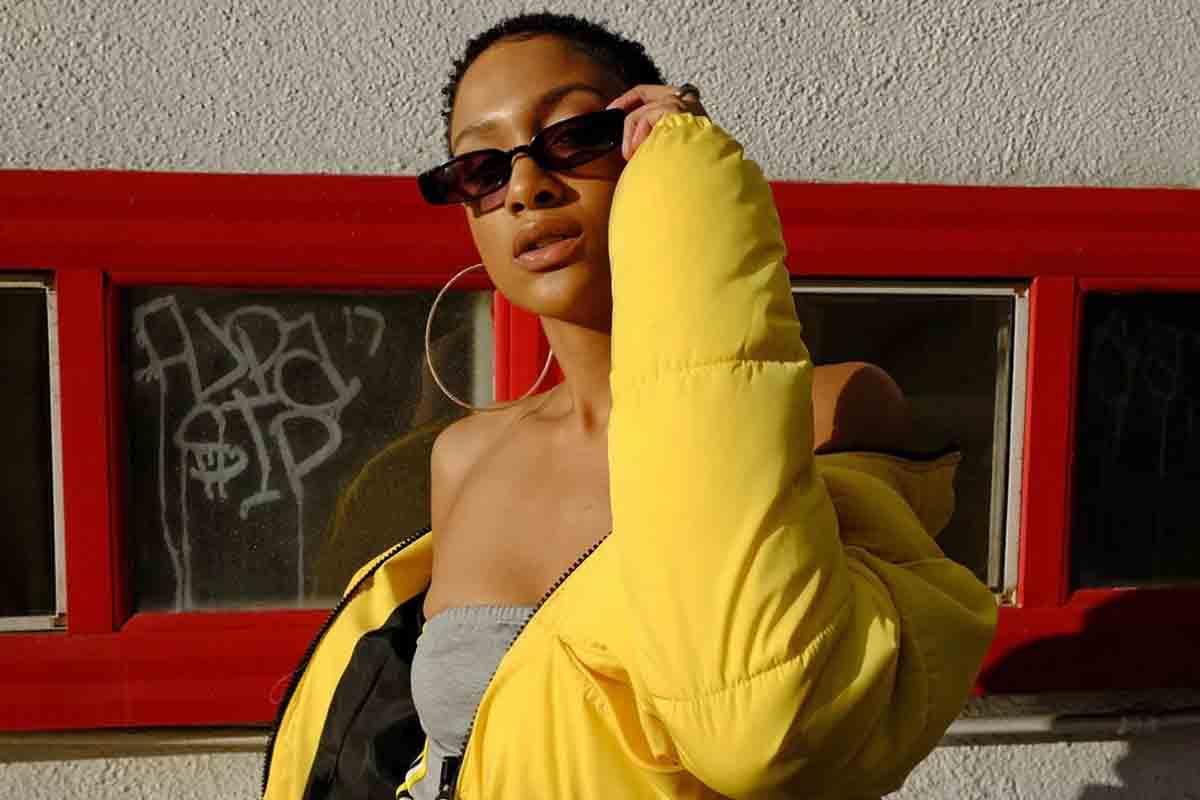 Sunglasses are small yet crucial pieces of accessories, especially during the summer. Moreover, when you wear flattering sunglasses, it can give your face a new look and shape. With that...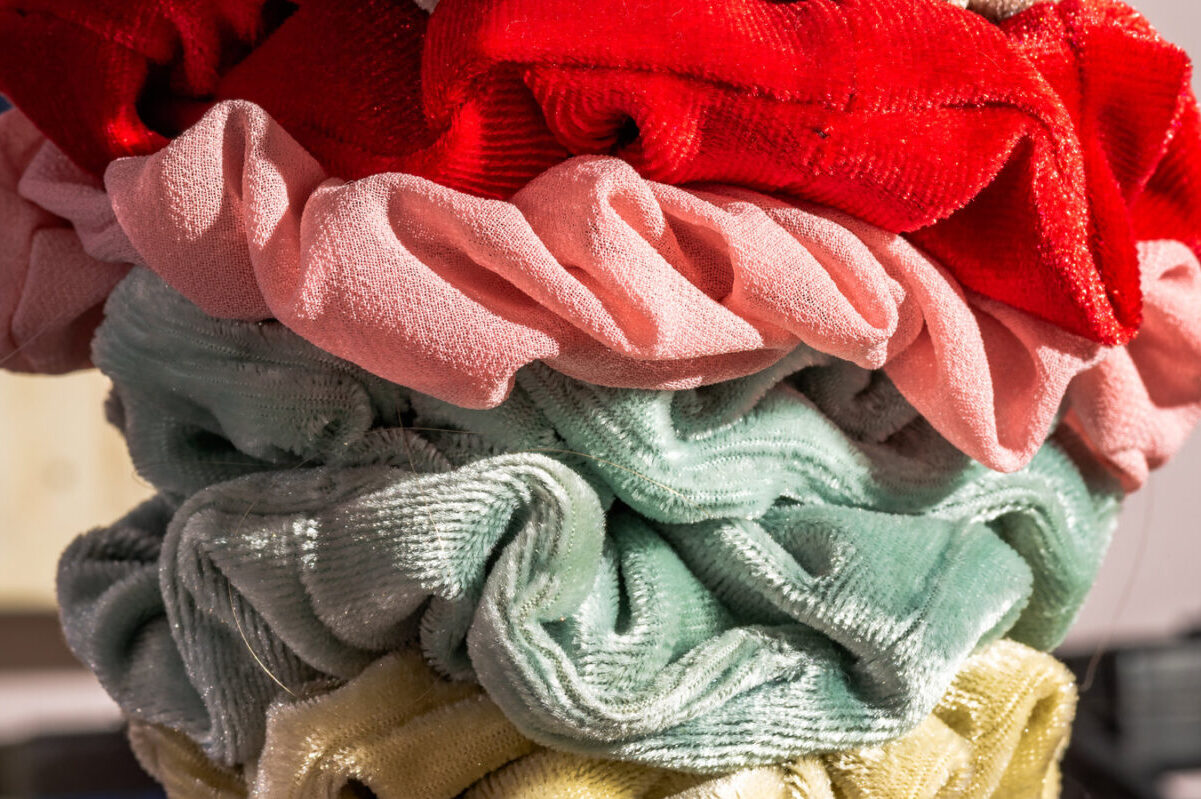 Hair accessories have become many people's favorite fashion essentials, especially during the summer. After all, they're cute, stylish, fun, and functional. With that said, we have rounded up some cute...