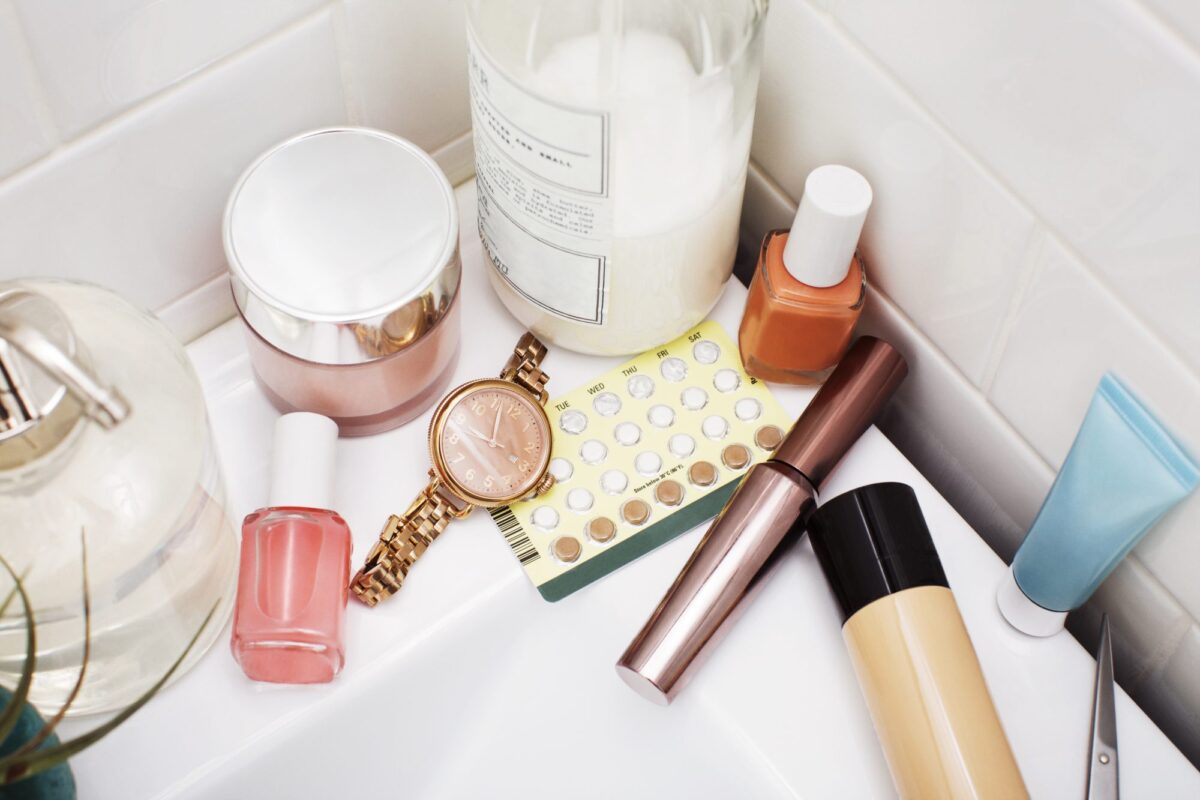 One of the best benefits of beauty products is that they can give us more confidence. In fact, you can quickly feel more confident after putting on lipstick or spraying perfume.
With that said, here are some of the best beauty products you need to have in your collection.
1. Perfumes
Perfume should be a staple for your beauty collection since it can make you more confident, enhance your mood, and make you smell better and refreshing.
However, even though there are many perfumes in the market, no two scents have the same smell. Because of this, we recommend you change your perfume from time to time so that your scent matches the occasion or season.
2. Lipsticks
Of course, this list won't be complete without adding lipstick to the list. After all, this beauty product has made many women more beautiful and confident for the longest time.
Despite its compact size, it has a powerful effect. Moreover, there are different shades available, all designed to suit specific occasions. For example, you can opt for a nude shade in the morning when you are about to go to work.
3. Mascaras
One of the many wonderful things about mascaras is that they can do a lot on their own. They can make your eyelashes look longer, thicker, and more voluminous, allowing them to enhance your eyes. In contrast, some makeup products need other makeup products to see their full effect.
4. Moisturizers
Moisturizers are a must-have because they do a lot to prevent many skin issues, such as acne. Aside from this, it also deals with dry skin, helping give your skin a glowing appearance.