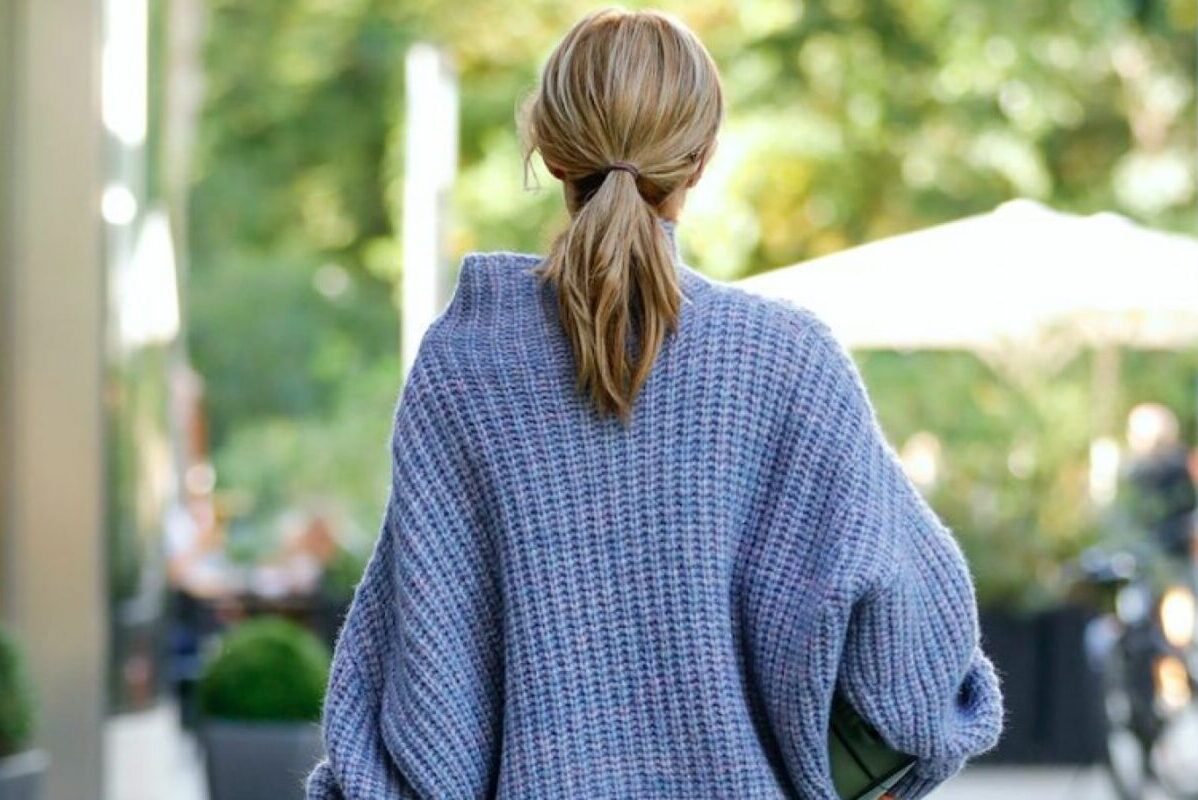 Since fall is fast approaching, we at Fashion Guru are looking forward to all the comfortable yet chic outfits that are perfect for this season.
With that said, we have gathered all the must-have pieces for fall in one list, so continue reading to know what clothes are worth snagging for this season.
Sweaters
Overall, sweaters can come in various styles, such as oversized, cropped, or cardigans. However,  we don't really have a favorite because we love all the styles. After all, fall fashion can't be considered complete without wearing chunky knit sweaters and oversized sweatshirts.
Of course, aside from being fashionable, they are comfy and perfect for fall. Moreover, you can easily dress up your sweater by wearing heeled boots, leather pants, and jewelry.
Then, when running errands, you can switch it up and wear leggings, sneakers, and a beanie with your sweater for a stylish but comfortable outfit. Lastly, sweaters can be paired with pants and flats for the perfect office look.
Pants
Denim jeans are always a staple for any season, so they can also be great for fall. After all, you can easily pair them with anything, and they keep you warm. For this, skinny jeans are your go-to style for fall. Then, you can wear a cropped blazer and black boots to complete your outfit.
Aside from this, you can also try wearing baggy jeans since they are rapidly becoming more popular on Instagram. For this, we recommend wearing baggy jeans with an oversized hoodie, combat boots, and earrings to make your look edgier.