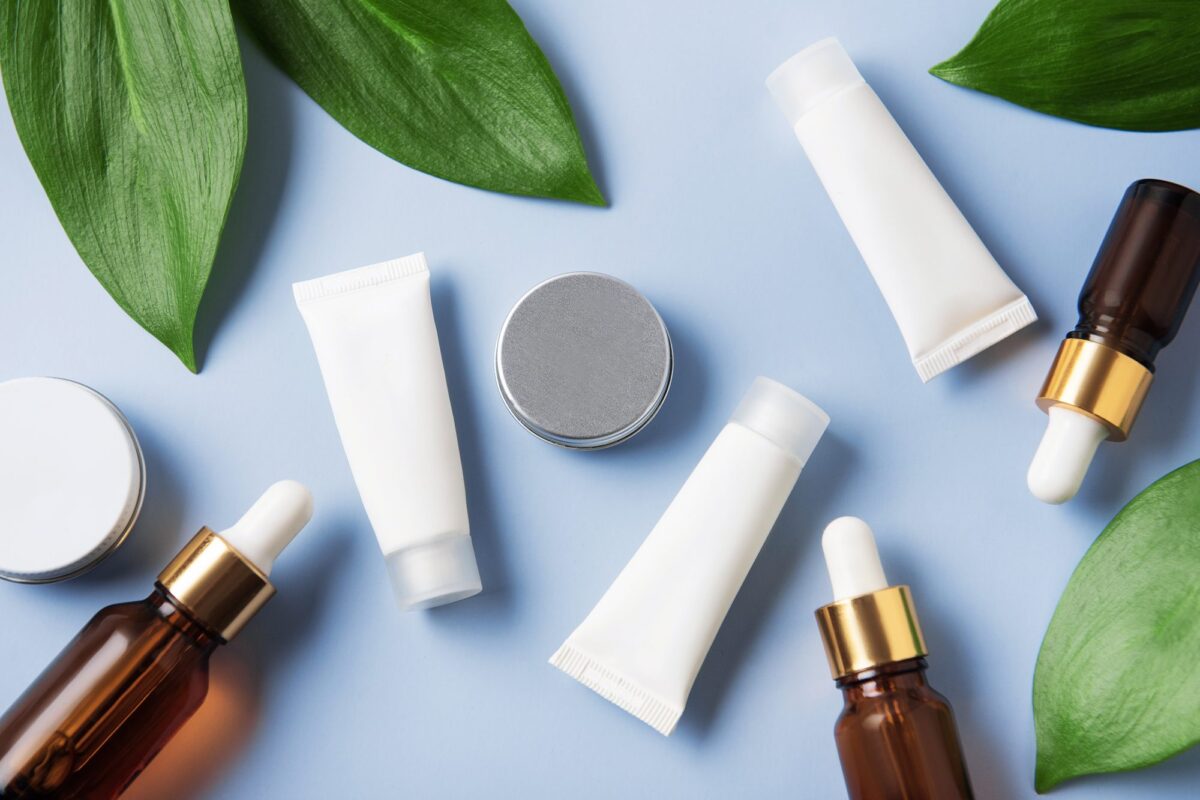 While skincare is typically considered a good investment, you don't really need to buy products that are over $100. In fact, many drugstores carry skincare brands that are affordable and do the job well.
Aside from this, many dermatologists recommend affordable skincare brands over branded ones. With that said, continue reading to learn more about these affordable skincare brands.
1. CeraVe
When CeraVe was introduced in 2006, they only launched three products. However, these were excellent as the brand worked with dermatologists to ensure that its products are effective. The good news is, you can easily find their affordable skincare products at drug stores.
2. The Ordinary
The Ordinary is also another affordable but excellent skincare brand. Moreover, their products continuously improve because they use different technologies that offer more benefits to the skin.
Additionally, when we learned about this brand, we were pleasantly surprised at how low the prices are. Lastly, you can get fantastic cleansers, masks, moisturizers, and serums, among many others, from this brand.
3. Krave Beauty
The creator of Krave Beauty wanted to provide the basic skincare necessities to their clients, so the brand offers cleansers, moisturizers, serums, sunscreens, and exfoliators as part of their product lineup.
With these, the brand wanted to show clients that you don't need to undergo many steps to achieve that glowing skin. Lastly, besides being affordable, we also love how gentle and simple to use their products are.