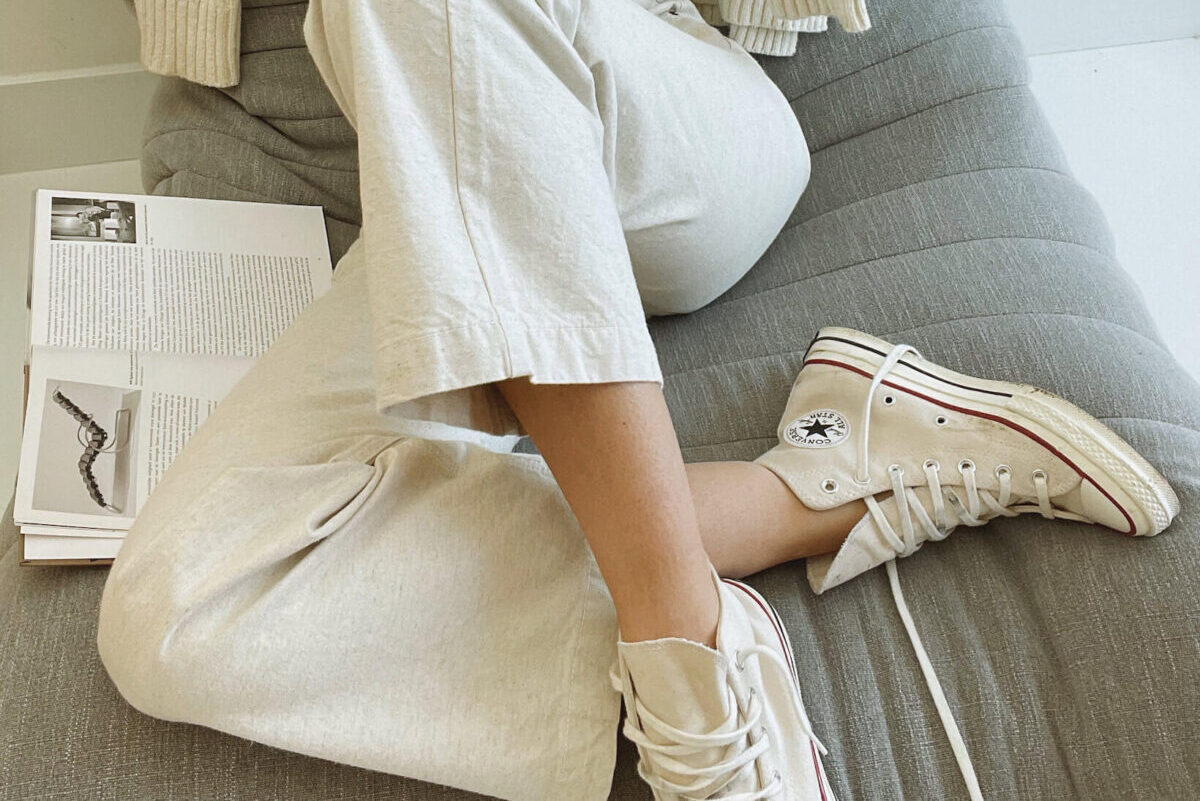 As you know, the shoes you wear can make or break your outfit, which is why our team at Fashion Guru compiled the various footwear every woman needs.
Whether you're running errands or going on a fancy date, the ones on this list can be excellent choices and save you the time to decide what shoes to wear.
1. Sneakers
Most people would agree that they would pick sneakers if they could only wear a pair of shoes for the rest of their lives.
After all, not only are they comfy, but they're also functional. Moreover, you can dress them up or down. In fact, a pair of white sneakers is perfect because it goes well with any outfit.
2. Black Boots
Overall, a pair of black boots can be a fantastic addition to your shoe collection, regardless of the season. For example, ankle boots are considered a classic, so they are ideal for dressing up without experiencing pain or discomfort.
3. Black Heels
Of course, every woman needs a pair of black heels for more formal or dressier outfits. These can help level up your look, regardless of the occasion.
4. Statement Shoes
Although they're not really designed for regular use, a pair of statement shoes can help elevate your look and give you more confidence. These shoes come in all forms, such as a bright pair of luxury shoes.