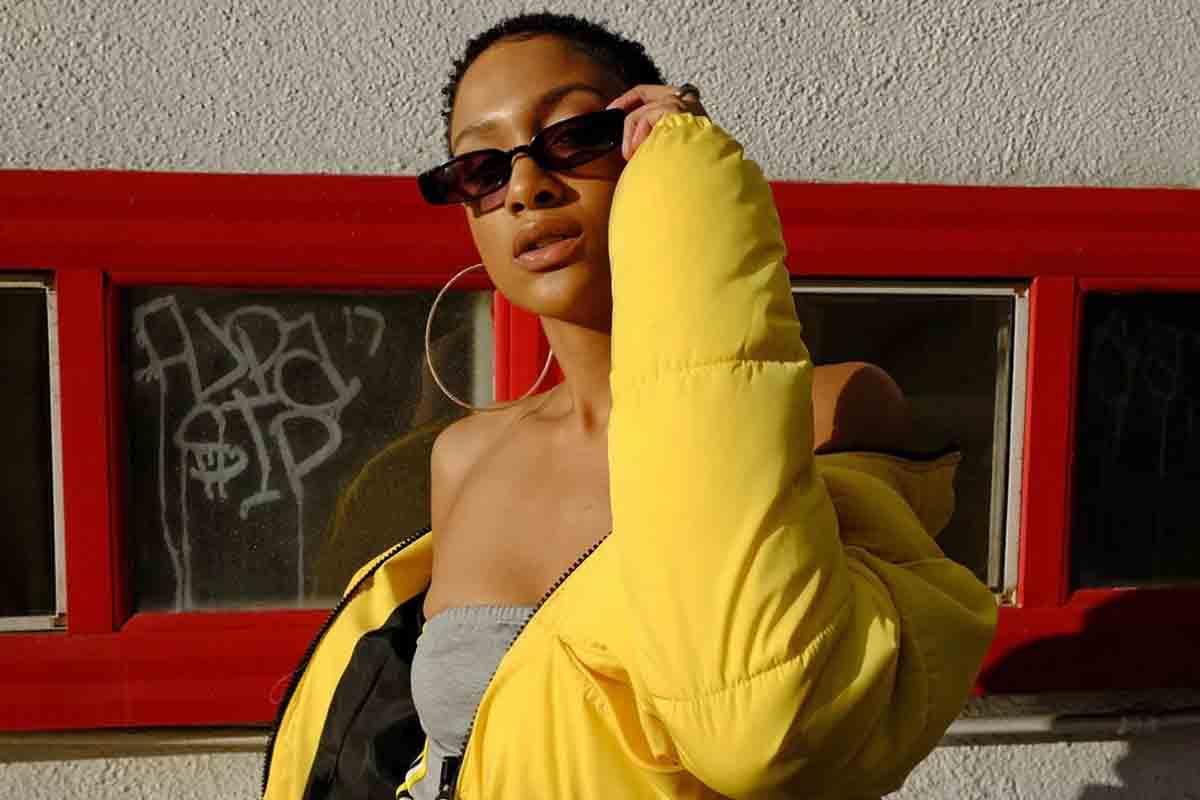 Sunglasses are small yet crucial pieces of accessories, especially during the summer. Moreover, when you wear flattering sunglasses, it can give your face a new look and shape.
With that said, continue reading to know about cute sunglasses you should have in summer.
1.Rectangle Sunglasses
Rectangle or square sunglasses are once again becoming popular, and they came back at the right time. In fact, you might have seen them on models and runways.
So, it's best if you got a pair because they can go well with virtually any style and can make you look more glamorous in an instant.
2. Oversized Retro Sunglasses
Before, oversized sunglasses were only in style in the 70s. Of course, they have once again returned, but there have been updates with these sunglasses.
They are now chicer and modern-looking, but you can still always have that 70s vibe with funky-shaped sunglasses, such as square and round glasses.
3. Cat-Eye Sunglasses
Overall, cat-eye sunglasses can flatter your face due to their over-the-top wing shape. In fact, they can be great, especially if you want to make a statement. Moreover, you can also use this to level up a simple outfit.
If you want a classic look, you can opt for a simple black pair. Of course, you can also be bolder and choose a pair with classic tortoise frames. So, if you want to stand out, you can go for cat-eye sunglasses in vibrant colors.