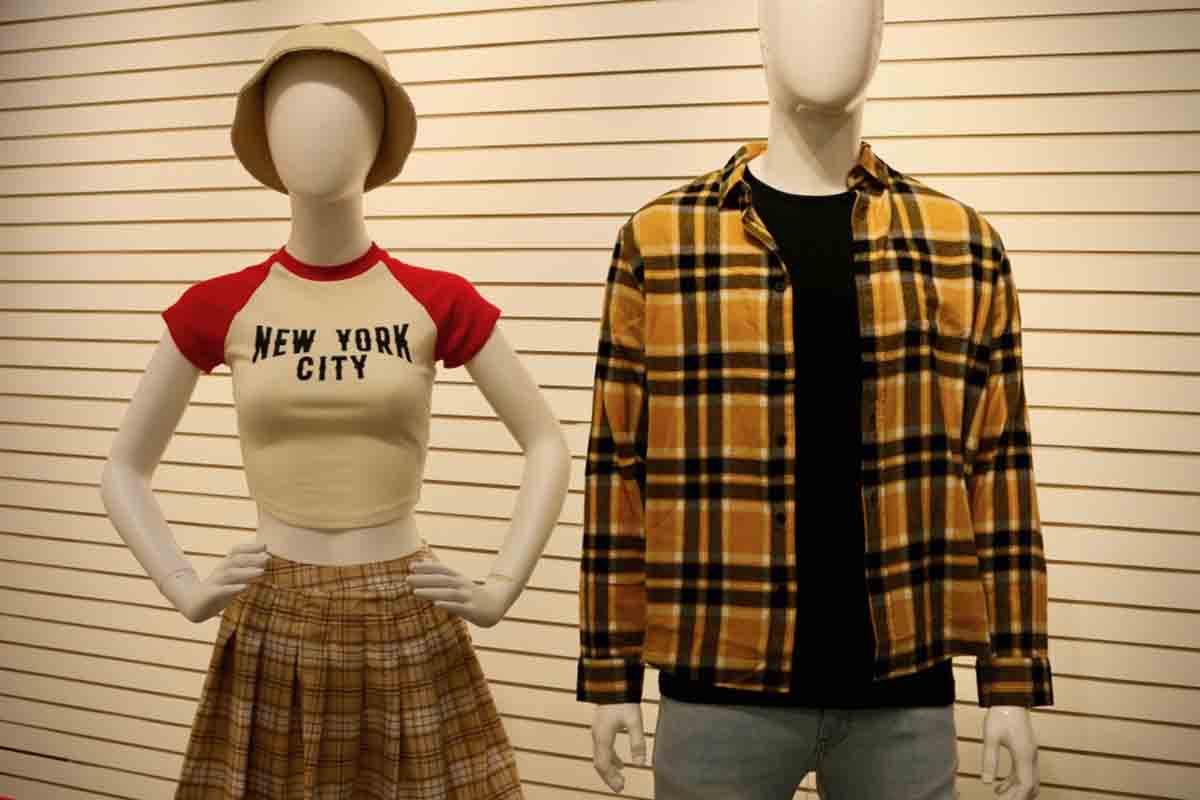 Undoubtedly, the year 2020 has been crazy, but this shouldn't stop you from picking your perfect back-to-school look. After all, doing this can also help you divert your attention from the pandemic.
With that said, Fashion Guru has prepared some simple back-to-school fashion inspirations that can help you catch others' attention on your first day back in school.
1. Basic and Comfy but Cute Outfits
Overall, sweatpants are exceptionally functional for school because you have the option to dress them up or down, depending on your activities for the day.
So, if you are attending an online class, you can match an oversized graphic shirt with your sweatpants and cozy socks. With this, you can look cute while feeling comfortable, like you were in pajamas.
On the other hand, if you'll be attending classes in person, you can match your sweatpants with a matching sweatshirt with some cute jewelry and white sneakers to look chic while in the classroom.
2. Accessories
The perfect accessories can add spice to any outfit. In this case, a simple silver or gold necklace, some rings, and small hoop earrings can make your basic sweater set get-up even better.
Aside from this, you can also up your look by adding a shoulder bag. For this, we love shoulder bags inspired by the 90s for the school season.
3. Streetwear
For this, you can achieve a basic streetwear look with a pair of baggy jeans, a flannel top or bodysuit, and black boots. This classic look can be the perfect outfit for face-to-face classes. It's stylish yet also comfortable.