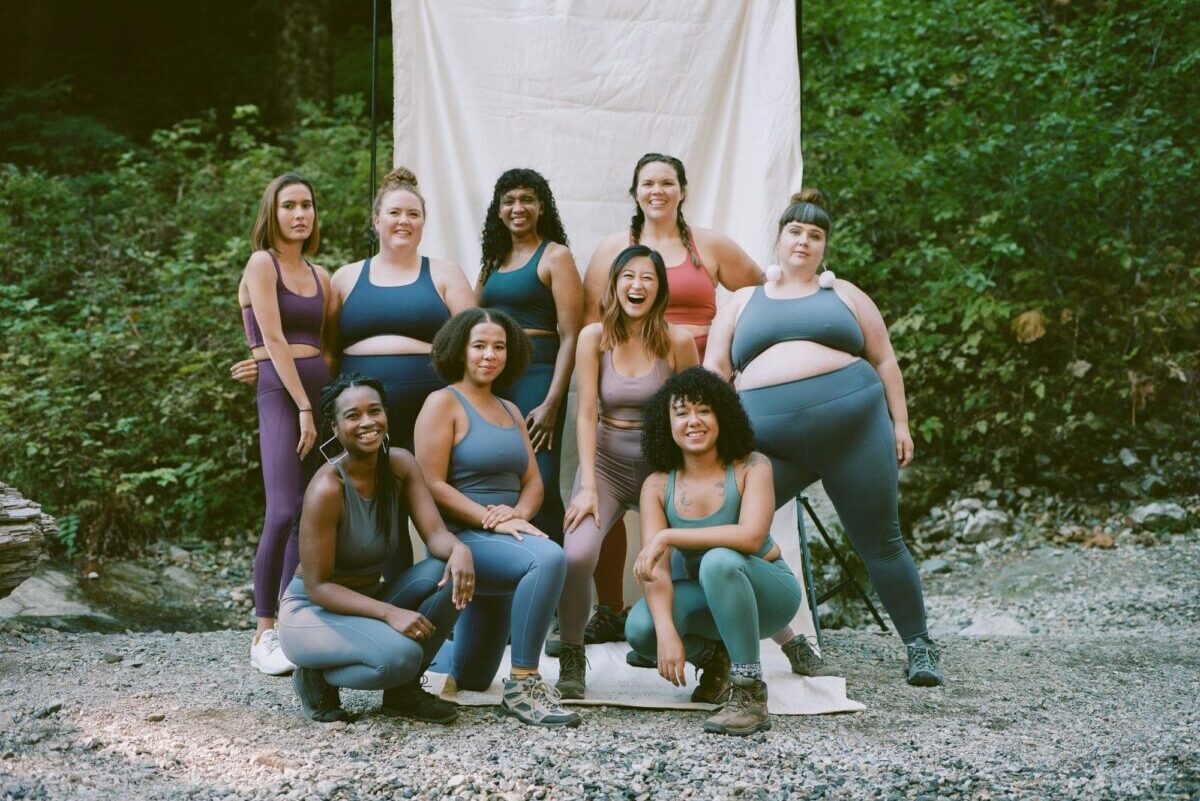 There are many famous activewear brands out there, such as Nike and Adidas. However, there are also other excellent activewear brands that don't get the attention they deserve.
With that said, here are some of the fantastic brands we love but don't get enough attention.
1. Girlfriend Collective
When we visited the Girlfriend Collective's website, they immediately got our attention. This Seattle-based activewear brand is known for manufacturing high-quality activewear brands using recycled materials.
Aside from this, all their items are produced in a factory in Taiwan that enjoys a SA8000 certification. What does this mean? Well, this certification indicates that all their workers enjoy a safe work environment and adequate salaries.
So, not only is this brand socially accountable, but they're also diverse, especially with the various unique workout pieces they have to offer.
2. Outdoor Voices
Outdoor Voices is another activewear brand that we love. This brand was first launched in 2014 in New York City. After enjoying success, they expanded their brand to different states such as California, Texas, Massachusetts, and Washington, among many others.
We love their pieces because they are of high quality since they work with top-notch manufacturing partners. Aside from this, they are also avid supporters of environmentalism and human rights protection.
3. Set Active
Set Active is a female-operated activewear brand based in California. However, what's unique about this brand is the wide range of colorful activewear they offer.
Moreover, even though they don't have a physical store, you can still enjoy shopping for unique pieces through their website. There, you'll see different colored leggings, sweatpants, socks, and sweatshirts that you have never seen before.