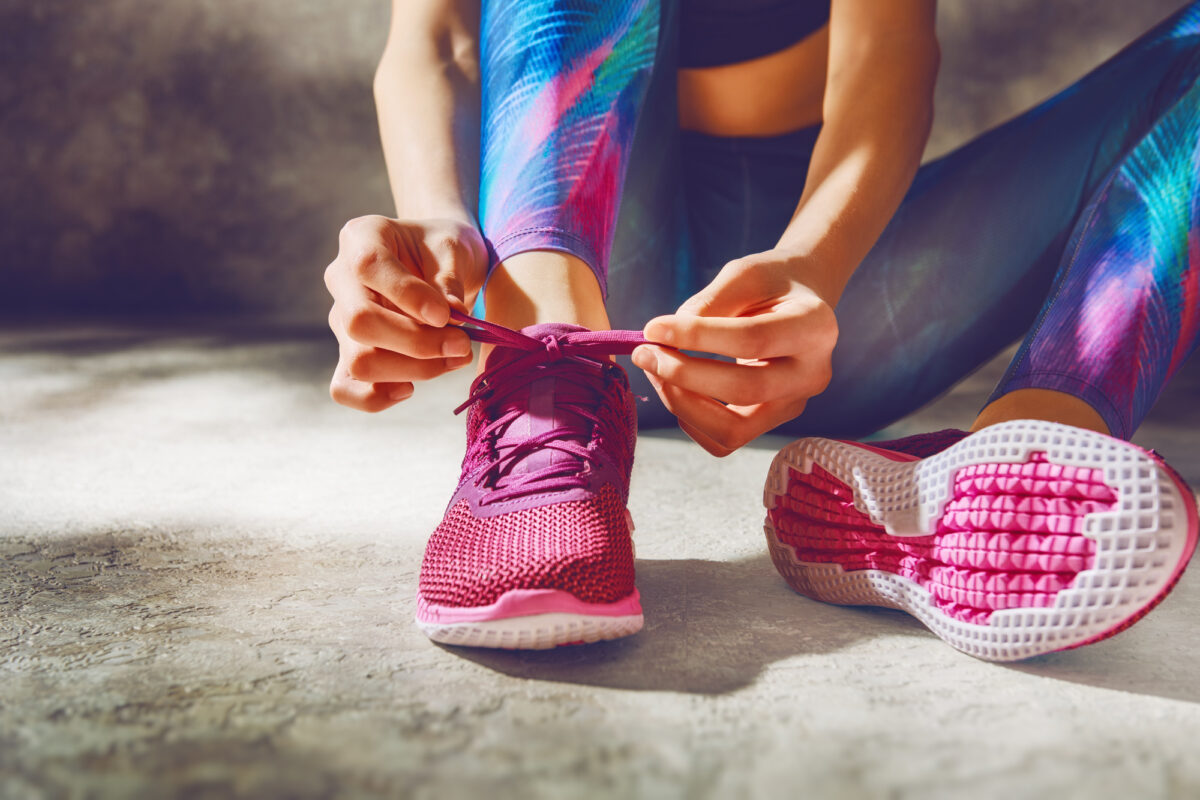 Picking out what to wear is always crucial, and choosing your clothes for your first gym session is no exception. However, activewear tends to undergo many changes, with the trends continually changing.
With that said, continue reading to know some active fashion inspirations for your first gym workout.
1. Gemstone Hues
For this, you can try wearing matching joggers and a cropped shirt in deep plum to have an instant yet stylish workout outfit. However, if you're not a fan of matching your clothes, you can also add activewear pieces in red or navy.
2. Color Blocking
Overall, there are no limitations if you opt to try color blocking in your workout clothes. So, you can stick to wearing your activewear in gemstone colors to add a pop of color to your outfit.
3. Layering
Aside from colors, you can also make your gym look more vibrant by layering it with a zip-up sweatshirt. In addition, you can also wear a tank or hoodie over a sports bra and do color blocking and layering at the same time.
4. Wearing Mesh
Mesh can provide you with an overall relaxed and comfortable vibe while you sweat it out in the gym. Mesh can also keep you dry and fashionable. However, aside from mesh cutouts commonly seen in leggings, you can also try wearing sweatshirts and shirts with mesh on the shoulders and sleeves.