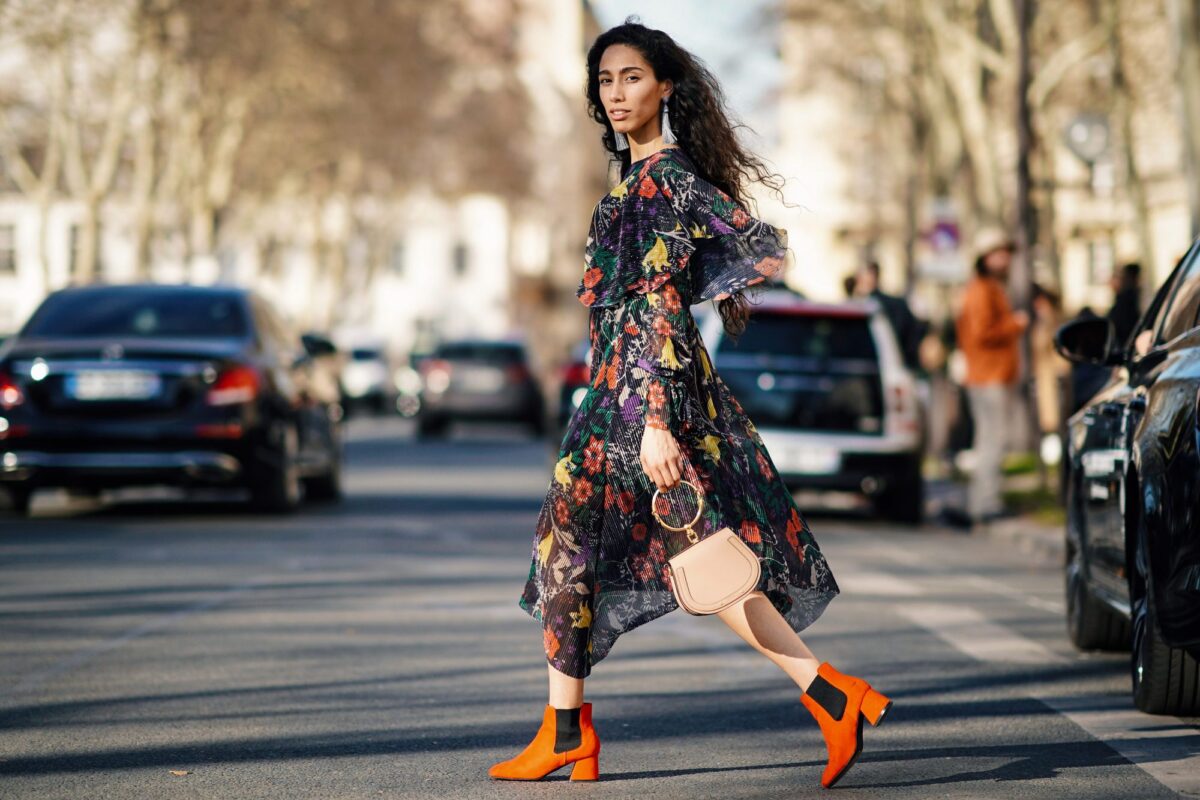 At Fashion Guru, we aim to keep you updated about the latest in the fashion industry. After all, when the seasons change, so do the trends. That's why we want to share them all with you. So, here, you'll know all the latest trends in fashion.
Defining Fashion
At Fashion Guru, we understand how challenging it can be to describe fashion, especially since it varies from person to person. After all, most people have their own ideas and definitions of fashion, and they use it to express themselves through clothes.
However, in general, when people are asked what fashion is, they typically talk about models, runways, and luxury brands. In contrast, if you ask them how they define it in their own words, they will likely say it is a form of art or finding one's unique style that sets them apart from others.
Aside from this, we also believe that fashion is comprehensive, so we believe in expressing yourself through the clothes you wear every day. In fact, we also believe that there's no such thing as right or wrong in fashion since it's up to you to make fashion personal.
So, it doesn't matter if you follow a more conventional style or like to play around with different styles because your fashion choices define your unique sense of style and individuality.
The Origins of Fashion Trends
Still, fashion trends tend to begin and develop in five distinct ways: the runway, street fashion, celebrities, fashion influencers, and the various fashion capitals worldwide.
In the case of runways, most of today's fashion trends come from the various designers who showcase their work on the runway. These often happen during Fashion Week held in Milan, Paris, and New York – the world's fashion capitals.
In contrast, street style is defined as the sort of style you see daily out in the streets. Street fashion is how people incorporate their unique style into their everyday look. As a result, it affects those who see them, inspiring them to add their own twist.
Next, we have the celebrities. People often check on what their favorite celebrities are up to, making them incredibly influential, especially when it comes to fashion. They often serve as the primary inspirations for various fashion trends.
Likewise, influencers can also affect fashion trends since they typically have unique styles. In fact, their impact on the public is why many designers collaborate with celebrities and influencers, asking them to wear their work and promote their brand.
So, even though trends vary in different parts of the globe, these icons often play a huge role in determining the latest trends in fashion.