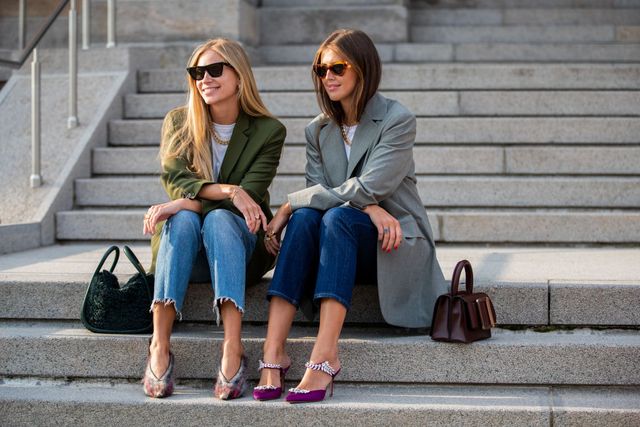 You do not need to keep up with the latest trends, try complicated style advice, or wear pricey pieces to be fashionable. You can do this by tucking in custom hoodies loosely, adding simple accessories, and creating more layers. Continue reading to learn easy ways to look more fashionable instantly.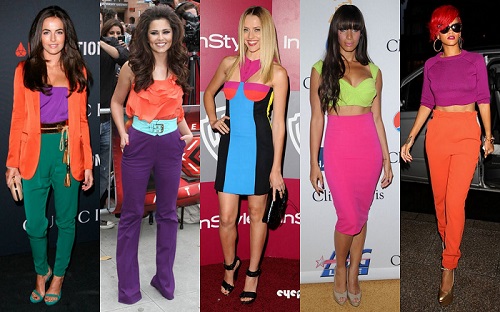 Match Colors
You can choose 2 to 3 colours for your outfit. Then, you can use these colours to coordinate your outfit and accessories. You can even do this for your makeup. Your look will be more put together and elevated regardless of the colour combinations you work with.
Combine Textures
You can make your look chicer when you mix various fabrics such as suede, print, ribbed knit, silk, and snakeskin among many others. You can go for bold colours and have all the fabrics in the same colour if you want the blended textures subtler.
Be Adventurous with Colors
There are no rules on what colours work together or what colours do not if you want to add personality to your look. You can mix pastel, neon, and neutral hues in a single outfit. Not only does it make your look more vibrant but also makes you stand out.
Wear Matching Clothes
One of the quickest ways to make you look more chic is wearing matching clothes. You can be instantly fashionable with 2-piece coordinates such as knit set, pantsuit, and skirt suit. You save time from picking out clothes since you just need to decide on the shoes and accessories you will wear with your coordinate.
Put on a Blazer over a Graphic Tee
If you want an edgier look, you can pair a fancy blazer with your graphic tee and wear your jeans. This look is great for different occasions since it can be for casual and dressier events. This look is also effortless.
Put Your Jacket Over Your Shoulders
A jacket does not only function as a jacket. You can also use it as a cape by letting the sleeves fall on your arms. This is a good outfit idea for fluctuating weather since you have the coverage you need without feeling very warm.
Wear Your Sunglasses
Adding sunglasses to your look can be the solution if you feel like something is missing in your look. You can level up your outfit more if your sunglasses tie in with your outfit. Wearing sunglasses is also easier than putting eye makeup on.
Place Your Cross-Body Bag in front of You
Bags are considered fashionable, so you can look more fashionable when you show them by wearing them in front. A tip for wearing your bag in front is to make the strap shorter so that it is closer to your waist than the upper part of your leg.
Conclusion
Finally, you know some of the ways to look more fashionable in an instant. You can upgrade your look without spending a lot on your wardrobe. When you are out shopping, the perfect clothing pieces are the ones that you like and feel most comfortable with. Keeping this in mind will make your look overall special.