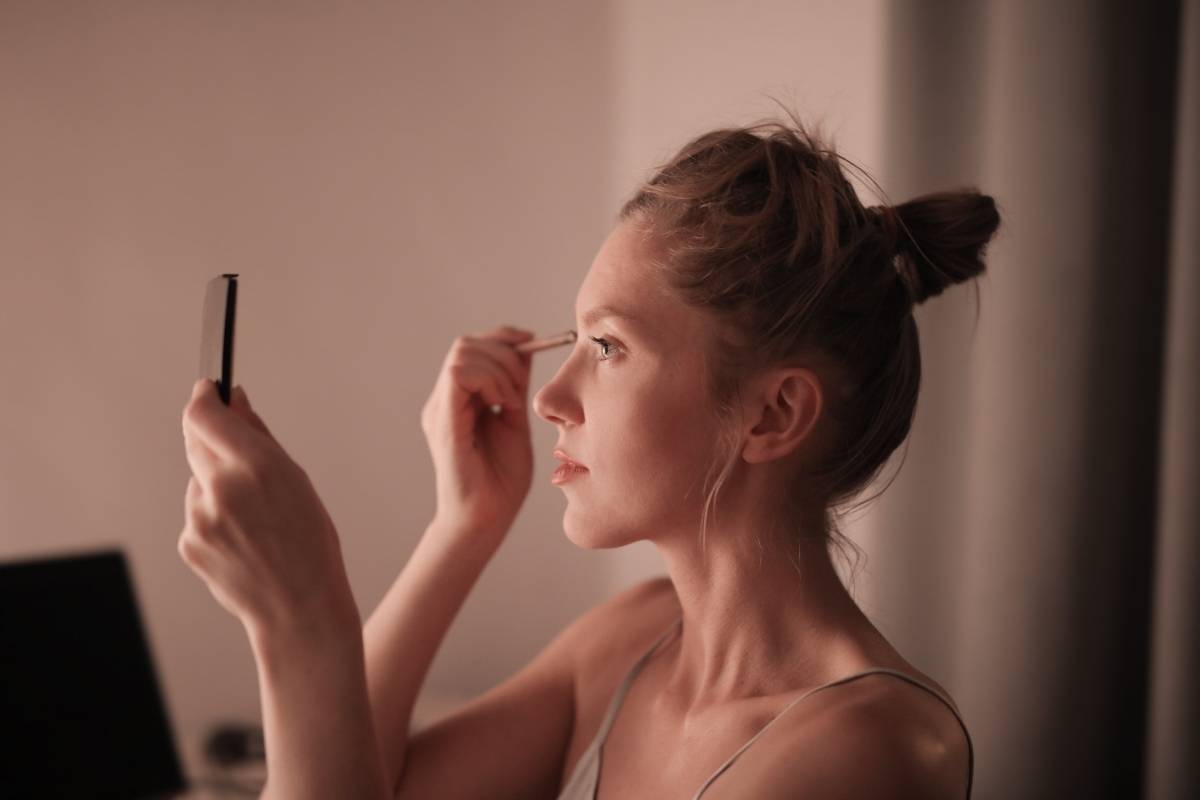 The acceptance and adoption of CBD in the fashion industry is growing at an alarming rate. Industry experts forecast that the CBD beauty industry will grow to reach $720 million in a single year. This means that there will be more CBD brands and products in the market than there already are.
Our goal is to help you get in on the trend early. CBD is the non-psychoactive and non-addictive compound gotten from cannabis and hemp plant. It has been used to alleviate pains, inflammation, anxiety, and other symptoms of serious illness.
CBD products like the CBD gummy bear help you achieve clear skin by tackling acne, eczema, etc. It also has anti-aging properties that improve your skin's natural healing process. Many people have begun transitioning from traditional products to daily CBD skincare routines.
The beauty benefits are not any less than the health benefits. Here are some of the best ones out there:
CBD Jelly Anti Blemish Serum
This anti-blemish facial serum by Truly works with salicylic acid to combat acne and other facial blemishes. It is great for spot treatment and exfoliation without causing over-drying.
Bleu Body Wax
This body wax from Khus + Khus is a pomade that naturally perfumes the body. This jar contains 225 milligrams of broad-spectrum CBD. It also combines beeswax, coconut, Marla, and essential oils.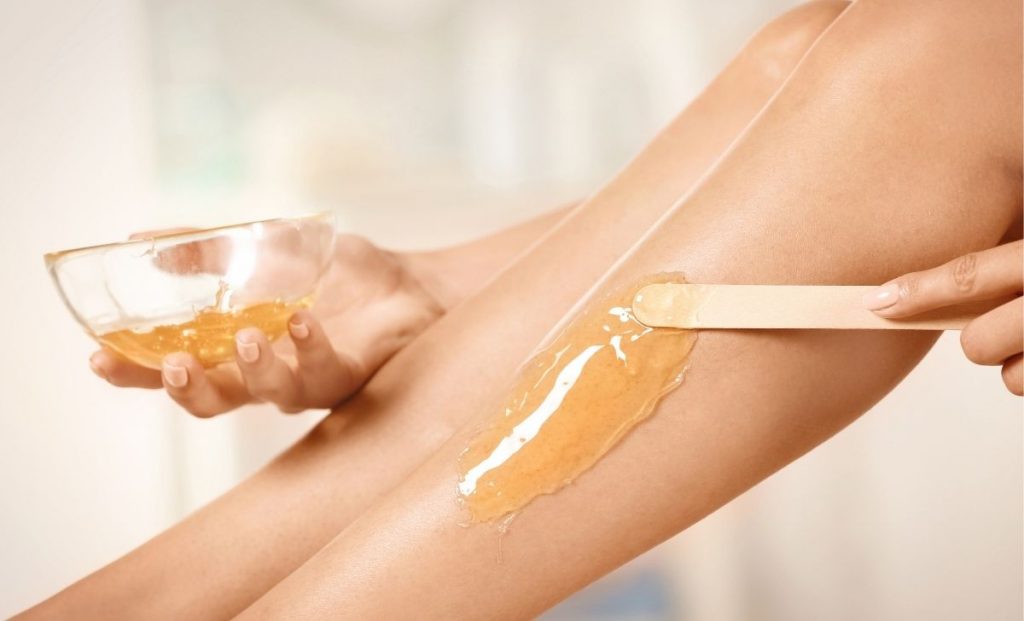 Acid Mantle Repair CBD Moisturizer
This pH-balanced product strengthens the skin moisture barrier giving you a hydrated face. This product of Lord Jones combines CBD goodness with hyaluronic acid and squalane. This combination provides an impressive shine that can only keep you smiling.
Kopari CBD Deodorant
Kopari provides a naturally soothed armpit solution to the deodorant industry. This combines CBD's anti-inflammatory characteristics with coconut oil goodness. It uses plant-based anti-odor stoppers and is suitable for people switching from antiperspirant deodorants.
Happy Dance Whipped Body Butter
This is a power-packed combination of shea butter, cocoa butter, olive oil, and CBD. With over 200 milligrams of hemp-derived CBD, it moisturizes instantaneously.
CBD Scalp Calming Hydrating Mask
This Fekkai product is excellent at soothing and replenishing dry and irritated scalp. It combines the best of avocado oil, coconut oil, and murumuru butter. It renews your scalp from the first application.
What You Should Check For Before Buying CBD Skincare
Here are a few things to look out for when purchasing beauty products:
● Use Only Inci-Compliant Products.
Check the label of the products to make sure that they read cannabidiol. Every other hemp-related product, such as Hemp seed extract, is not INCI-compliant. You should avoid them.
● Check for Third-party Testing.
The best CBD brands undergo third-party tests to confirm the purity and quantity of their product. You should look for evidence of this test or check their website before purchasing.
● Stable Packaging
CBD skincare products are to be sold in properly branded packages. Products with clear packages which expose the ingredients to light or air would not be trusted. You should consult with your dermatologist for further information before using CBD products.